neolith -
Biografia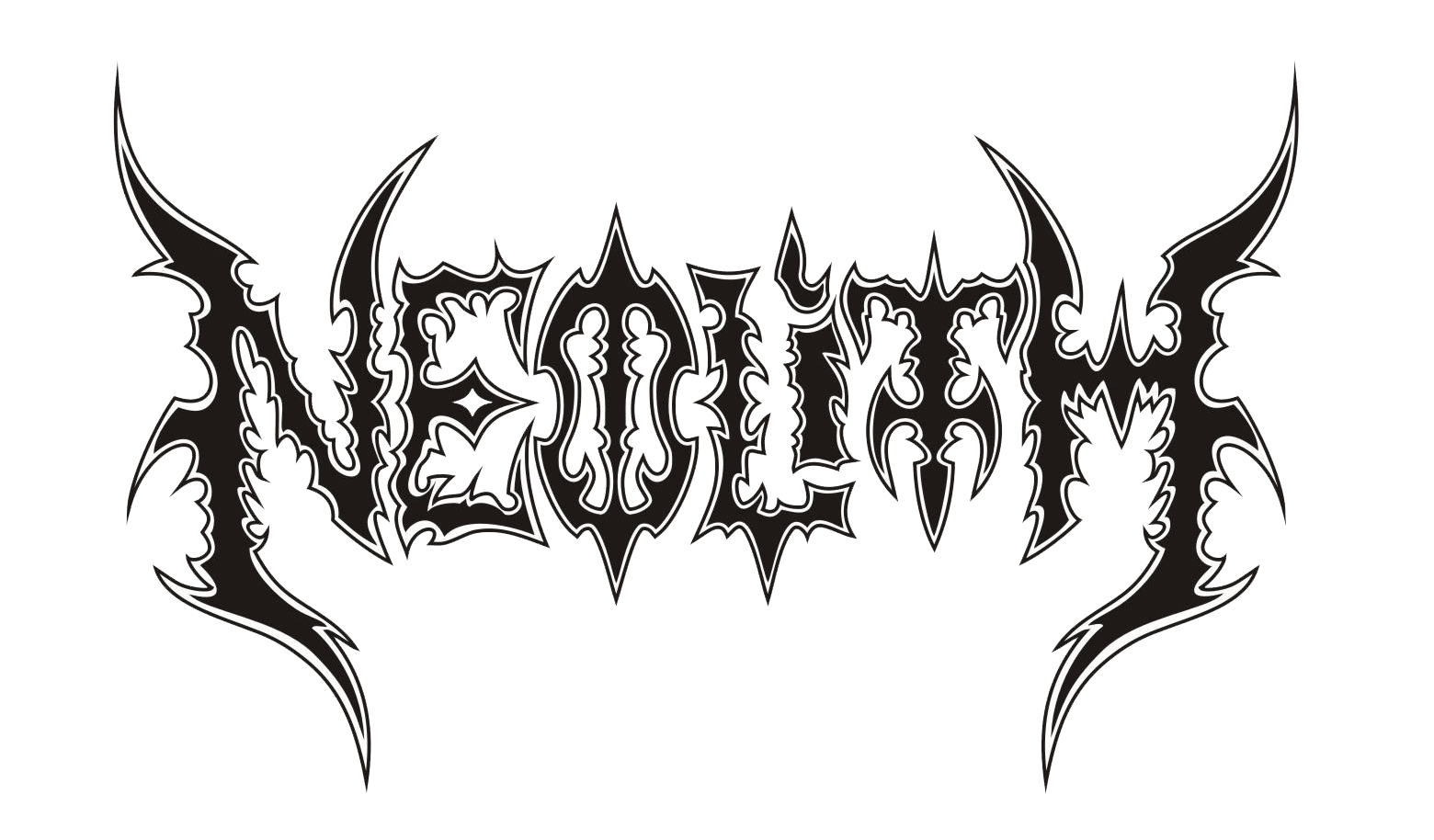 DEATH/BLACK METAL COMMANDO SINCE 1991
Neolith's beginnings date back to 1991, Lesko (Poland). The group became recognizable in the local underground due to ist first demos and concerts. Their crtics and metal maniacs acclaimed debut album "Igne Natura Renovabitur Integra" was recorded in 1998 and released by Dogma Rec. The album was recorded in Manek Studio (located in Sanok) by Arek "Malta" Malczewski (Behemoth, Decapitated, Azarath). The group played many concerts (inc. abroad), "INRI" received very enthusiatic reviews in the press worldwide. The readers of Horna magazine voted the album one of the most important albums in the history of the Polish metal. Following the release, the group's line up changed and worked on the new album titled "Immortal", once again recorded in Manek Studio. The material significantly differs from the earlier recordings – it is more brutal, darker with highly noticeable progressive and technical elements. The Belarussian "Flaming Arts" Rec. released "Immortal" in 2004 and Neolith gained the chance to promote it on a definitely larger scale. The group appeared in the press worldwide and played presigious tours with Behemoth (Barbarossa 2), Devilyn, Diamanthian, Maple Cross (Finnland) and as a headliner in Slovakia with Abstract and Return to Innocence. Meanwhile Neolith appeared at other prestigious festivals such as Metalmania, Metal Head's Mission (Crimea/Ukraine), Jalometalli (Finland) or Merciless East. On February 18, 2008 tragically dies the band's drummer Fil. Neolith returned to the studio (Screw Factory in Dębica) and recorded "Individual Infernal Idimmu" with the producer Jan Bryt (Vader, Destruction). It was released in May 2010 by Psycho Rec. The album was very favourably received and the band played a number of concerts, including a tour with Svart Crown (France). In 2012 Neolith recorded two new songs + intro later released as "Iter Ad Inferni" as the promo before the new album. One of the promo's songs appeared in 2014 on a 500 pieces (400 in black and 100 in red brown) limit 7" vinyl release (Fallen Temple Rec) together with the resurrected Polish Death Metal legend Betrayer.
In 2013/2014 Neolith recorded the new album "IZI.IM.KURNU-KI" (Eng. "Fire. Wind. Hell"). The recordings were conducted in three studios and mastered in Zed Studio by Tomasz Zalewski. The album is scheduled to be released by the Dutch Non Serviam Rec in the early 2015.
Neolith played a significant number of favourably received concerts with, among others: Morbid Angel, Krisiun, Vader, Behemoth, Kat, Lux Occulta, TSA, Moonspell, Hate, Devilyn, Svart Crown, Corruption, Krabathor, Christ Agony, Azarath, Decapitated, Trauma, Disastrous Murmur, Dead Infection, Pungent Stench and many other more or less known metal bands.
Neolith's music originated as Death/Doom and later evolved to the brutal and dark Death/Black with some Thrash elements.
The current Line up: Irek "Beast" Gawlik – drums, Krzysiek "Kriss" Dybaś – bass, vocals, Bartek "Bolus" Wierzbicki – guitar, Konrad "Conrad" Białas – guitar, Grzegorz "Levi" Łukowski – vocals and Lux Occulta's keyboard player Jurek "Ю" Głód.
Discography:
"Death Comes Slow" MC demo (1993)
"Journeys Inside The Maze of Time" MC demo (1995)
"Promo`96" MC demo (1996)
"Trips Through Time and Lonelines" MC (1997)
Ceremony Records
"Igne Natura Renovabitur Integra" CD/MC (1998)
Dogma Records
"Thorn in the Side of My Enemies" CD Promo (2002)
"Immortal" CD/MC (2004) The Flaming Arts Records
"Promo 2005" CD Promo (2005)
"Individual Infernal Idimmu" CD (2010) Wydawnictwo
Muzyczne Psycho
"Iter Ad Inferni" CD Promo (2012)
"Of the Angel and his Orison/Beware" 7" EP split with
Betrayer (2014) Fallen Temple
"Izi.Im.Kurnu-Ki" CD (2015) Non Serviam Rec.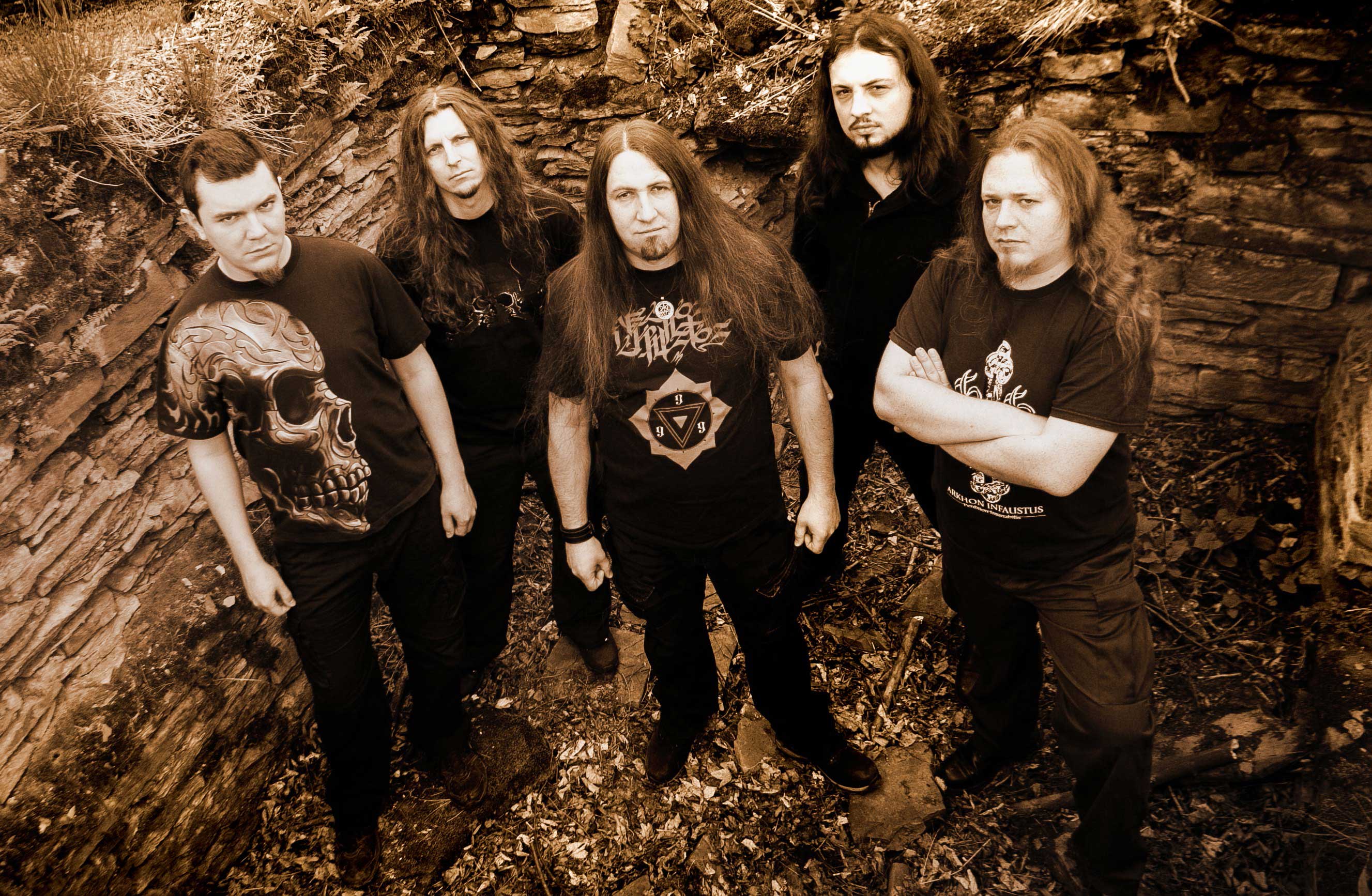 band contact:
Grzegorz "LEVI" Łukowski
P.O.BOX 11
38-402 KROSNO 5
Poland
phone: +48 607364329 , e-mail: Adres poczty elektronicznej jest chroniony przed robotami spamującymi. W przeglądarce musi być włączona obsługa JavaScript, żeby go zobaczyć.
management: Adres poczty elektronicznej jest chroniony przed robotami spamującymi. W przeglądarce musi być włączona obsługa JavaScript, żeby go zobaczyć.